Brussels South - UCL Woluwe
Ingersoll-Rand,
UCL,
Kaneka,
Afton Chemical,
Grunenthal,
Banimmo Damovo,
Tata,
Simim.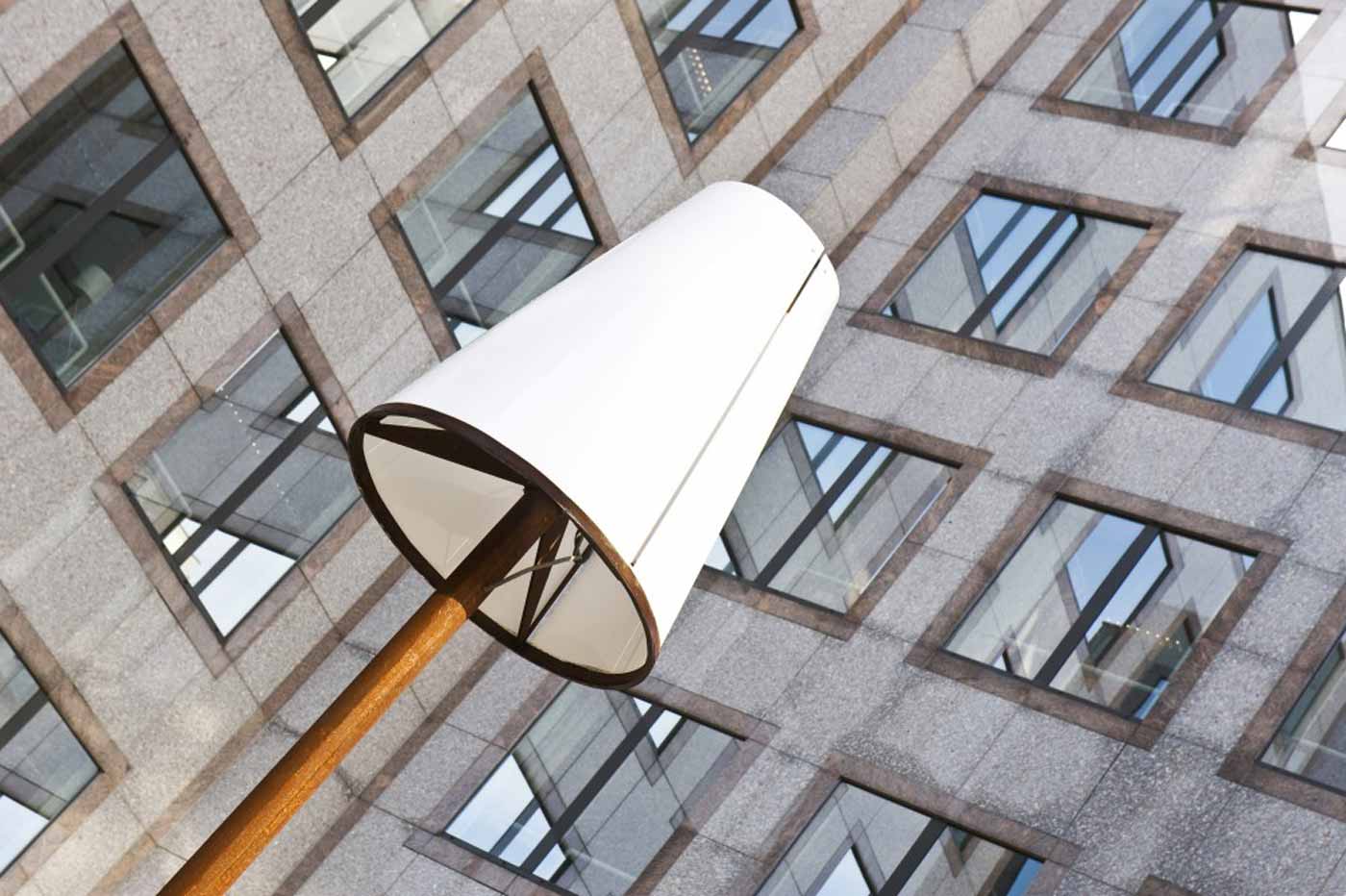 Only 500 m walking distance from the UCL Campus & Hospital main entrances.
Dedicated to health sciences, UCL woluwe site is the major educational, science economical center located in urban area of Brussels.
Located at only 15 mins. from National Airport and well served by Public Transports with Metro station Alma.